How to Delete a Printer Port: Simple Steps
Sometimes, a troublesome printer can be resolved by deleting and re-adding a printer port. But how to delete a printer port might seem like a daunting question if you're not tech-savvy. Fear not! This guide will walk you through the process, making it as simple as possible.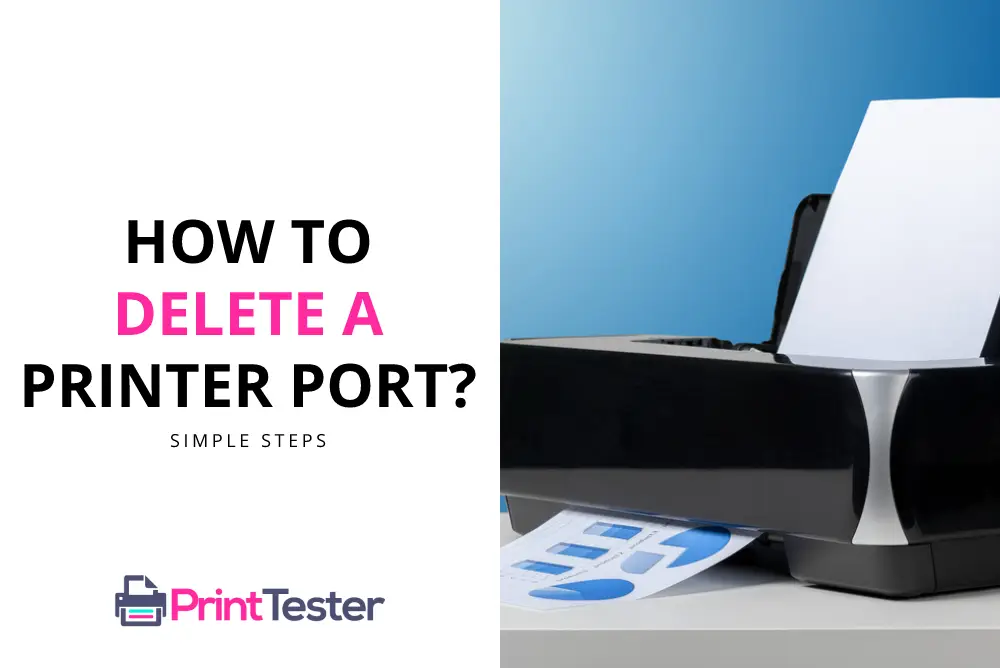 Understanding Printer Ports
Printer ports are the connection points that allow your computer to communicate with your printer. They can be a physical connection, such as a USB port, or a virtual one, like a network port.
How to Delete a Printer Port: Step by Step Guide
Here's a step by step guide on deleting a printer port:
Click on the "Start" button, then "Control Panel," then "Hardware and Sound," and then "Devices and Printers."
Under the "Printers" section, right-click the printer whose port you want to delete and select "Printer properties."
Click on the "Ports" tab, scroll to find the port you wish to delete, and select it.
Click on the "Delete Port" button, then confirm your decision.
Before proceeding with these steps, ensure your printer is functioning correctly by printing a Print Test Page.
Conclusion
Understanding how to delete a printer port can be a useful troubleshooting step when dealing with printer issues. It's a simple process that can often resolve problems, saving you time and stress.
You May Like:
Frequently Asked Questions
Why would I need to delete a printer port?
Deleting a printer port can help resolve various issues, such as communication problems between your computer and the printer.
Is it safe to delete a printer port?
Yes, it is safe to delete a printer port. However, you must ensure that you delete the correct port to avoid creating new issues.
Can I delete a printer port if my printer is not connected to my computer?
Yes, you can delete a printer port even if the printer is not currently connected to your computer. The port settings are stored on your computer, not the printer.