How to Install a Printer: Ultimate Guide Across Different Platforms and Brands
Printer installation can seem like a daunting task, especially if you're doing it for the first time. But worry not – this comprehensive guide will explain how to install a printer, regardless of the brand or operating system you're using.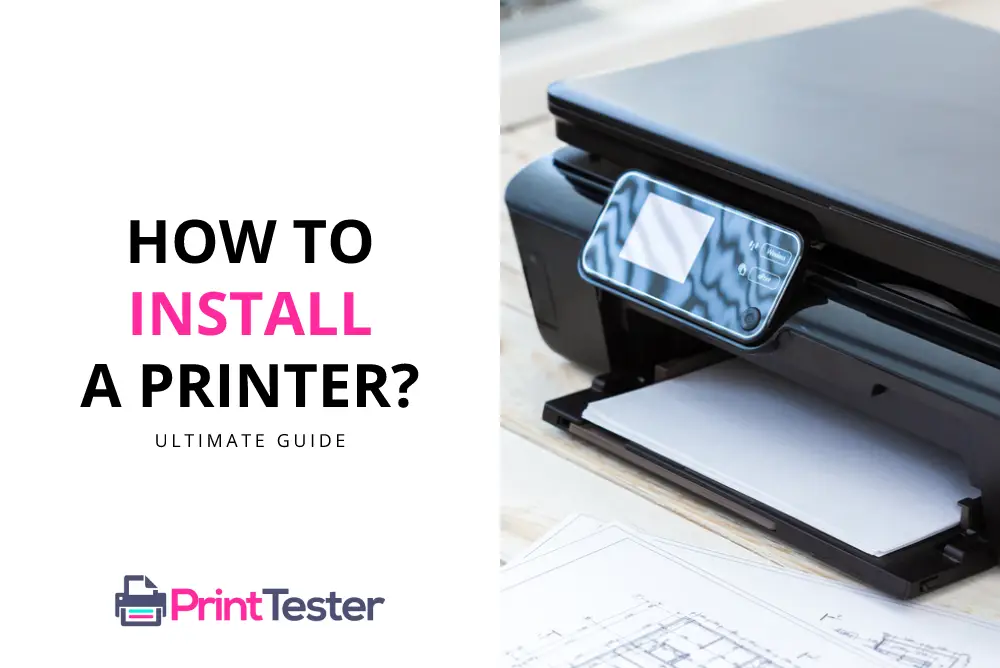 Basics of Printer Installation
Whether it's an HP, Epson, Canon, or Brother printer, the installation process usually involves two key steps: connecting the printer to your device and installing the necessary drivers.
Step 1: Unbox the printer and connect it to the power supply.
Step 2: Install the ink cartridges as per the instructions in the printer manual.
Step 3: Load the paper into the printer tray.
Step 4: Connect the printer to your computer using a USB cable, or establish a Wi-Fi connection if it's a wireless printer.
Step 5: Turn on your computer and install the printer software. Most printers come with a CD that contains this software, but it can also be downloaded from the printer manufacturer's website.
Step 6: Finally, Print Test Page to confirm the successful installation.
Connecting Your Printer
Connectivity options vary with the printer model. While some printers use a direct USB connection, others offer wireless connections through Wi-Fi or Bluetooth. Ensure to follow the instructions provided in the printer's manual for proper setup.
Installing Printer Drivers
Printer drivers allow your device to communicate with the printer. You can usually find these on the printer manufacturer's website. Simply download and install the drivers corresponding to your printer model and operating system.
How to Install a Printer on Windows?
For Windows users, after connecting the printer, navigate to the 'Devices and Printers' section in the Control Panel and select 'Add a Printer'. The system should detect your printer, after which you can install the necessary drivers.
Installing a Printer on MacOS
On MacOS, go to 'System Preferences', select 'Printers & Scanners', then click the '+' button. Choose your printer from the list and MacOS will automatically download and install the required drivers.
Setting Up a Printer on Android
For Android devices, the process is slightly different. You will need to use a service like Google Cloud Print, which connects your printer to the internet, enabling you to print directly from your Android device.
Conclusion
How to install a printer does not have to be a daunting task. With the right instructions and a bit of patience, you can easily set up your printer and start printing in no time. Always remember to refer to your printer's manual for specific setup instructions.
Frequently Asked Questions
Can I install a printer without the CD?
Yes, you can download drivers directly from the manufacturer's website if you don't have the installation CD.
Do all printers work with all operating systems?
Most modern printers are designed to work with various operating systems. However, always check the printer specifications to ensure compatibility with your device's OS.
How do I install a wireless printer?
Wireless printers can be set up through the printer's control panel, where you can connect it to your Wi-Fi network. After that, install the drivers on your device to complete the setup.