How to Print on Safari: A Comprehensive Guide
Printing from a browser can sometimes be a puzzling task, especially for those less technologically inclined. In this article, we will break down how to print on Safari, ensuring you can easily transform your digital pages into hard copies.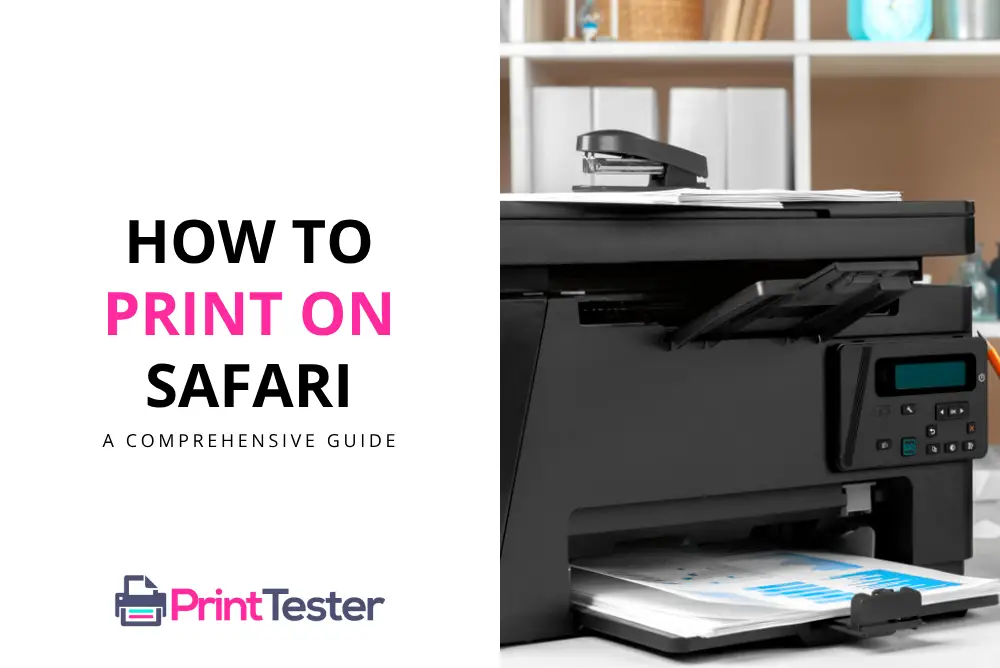 What is Safari?
Before we dive into the printing process, let's understand what Safari is. Safari is Apple's proprietary web browser, often preinstalled on their devices. Known for its efficiency and easy user interface, it remains a popular choice among Apple users.
Preparing for Print in Safari
Printing from Safari is not a complicated process, but there are a few steps you should follow to get it right. Firstly, ensure that your device is connected to a functioning printer. Once this is done, navigate to the page you wish to print.
How to Print on Safari: Step-by-Step Guide
Understanding how to print on Safari can save you time and avoid frustration. Below is a step-by-step guide to making your printing process seamless:
1. Locate the 'File' Option
On your Safari toolbar, you will find an option labeled 'File'. Click on this to open a dropdown menu.
2. Select 'Print'
Once the dropdown menu opens, you will find the 'Print' option usually towards the bottom of the list. Click on this to open the print settings.
3. Adjust Your Print Settings
In this stage, you can choose your preferred printer, adjust the number of copies, select pages, and even change the layout. Make sure you carefully review your options before proceeding.
4. Print
After you've made the necessary adjustments, simply click 'Print' at the bottom of the print settings. Your document should start printing promptly.
If you're having trouble with your printer, it might be worth Printing a Test Page to check the printer's functionality.
Conclusion
Printing from Safari is a simple process that can be executed in a few easy steps. Just remember to ensure that your device is properly connected to the printer, choose your print settings carefully, and you'll be all set.
In the digital age, understanding how to print on Safari is a vital skill that can save you time and streamline your work or personal tasks. With the information provided in this guide, you're now ready to print with ease and efficiency.
You May Like:
Frequently Asked Questions
How to adjust print settings in Safari?
After selecting 'Print' from the 'File' dropdown menu, a dialog box opens where you can adjust your print settings such as the printer, number of copies, and page range.
Can I print from Safari on my iPhone or iPad?
Yes, you can. The process is slightly different from a Mac. You would use the share button (square with an arrow) and then select 'Print'.
Why is my Safari not printing correctly?
There can be many reasons, such as connection issues, printer errors, or incorrect settings. Always try to Print a Test Page to check the printer's functionality.
How to print a specific part of a webpage in Safari?
You can't print a specific part directly, but you can copy the part you want, paste it into a document, and then print the document.