How to Print Emails from Yahoo Mail: A Step-by-Step Guide
Printing emails can sometimes become an essential task, whether for personal or professional reasons. Perhaps you need to share a document during a meeting, or you just want to keep a physical copy of an important conversation. Among various mail services, Yahoo mail is widely used and respected worldwide. In this guide, we will show you how to print emails from Yahoo mail seamlessly.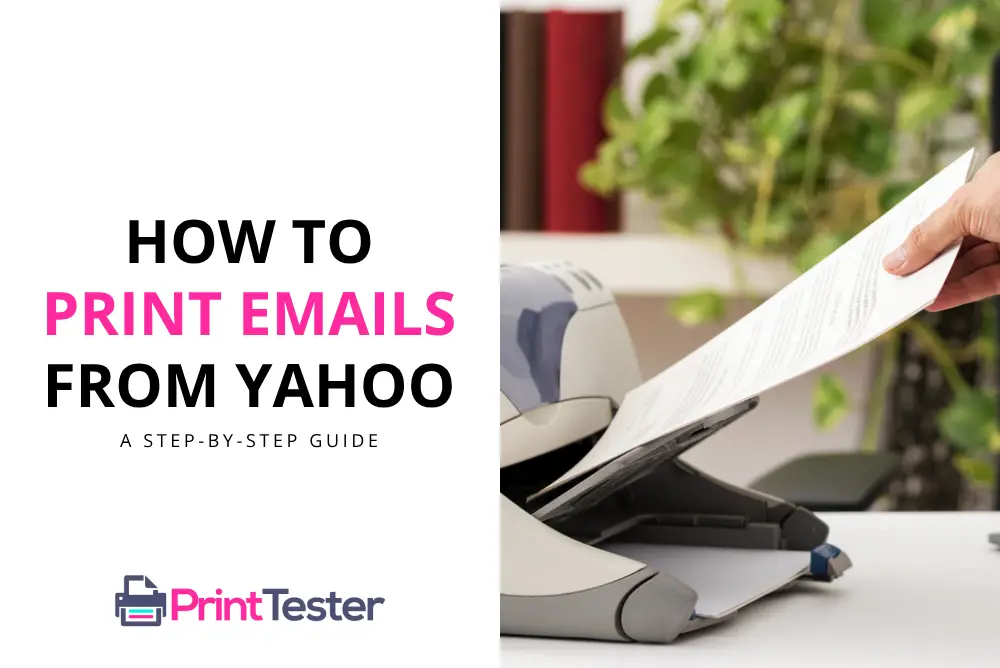 What You Will Need?
Before we get started, ensure you have the following:
A functioning printer
An Internet connection
An active Yahoo mail account
Step-by-Step Guide on How to Print Emails from Yahoo Mail
This process isn't complicated at all. Simply follow the steps below, and you'll have your printed emails in no time!
Step 1: Log into Your Yahoo Mail Account
The first step is simple and straightforward. Go to the Yahoo mail website and sign in with your credentials.
Step 2: Select the Email You Want to Print
Browse your inbox, and find the specific email you want to print. Once you find it, click to open it.
Step 3: Click on the Print Icon
You will find the print icon located at the top right corner of the email window. Click on this icon.
Step 4: Customize Your Print Settings
You'll be presented with different settings before printing. Customize them as per your needs. Then, click on 'Print' and you're done!
Checking Your Printer
Before you go ahead and print your email, it's recommended to check if your printer is working fine. To do this, you can print a test page. If you're unsure of how to do that, check out our guide on how to Print a Test Page.
Conclusion
Learning how to print emails from Yahoo mail is an easy process. By following the steps outlined in this guide, you can efficiently print your essential emails. Always remember to verify your printer's functionality before initiating the printing process to avoid any last-minute hassles.
You May Like:
Frequently Asked Questions
Can I print multiple emails at once in Yahoo Mail?
As of the latest update, Yahoo Mail does not support printing multiple emails at once. You need to open each email separately and follow the printing process.
What should I do if I can't find the print icon in Yahoo Mail?
If you can't find the print icon, make sure you have opened the email in its own window. The print icon is located at the top right corner of the email window.
What to do when the email does not print correctly?
If your email isn't printing correctly, it could be due to a number of reasons. Check your printer's settings, ensure you have enough ink and that your printer is connected properly. If the issue persists, you may need to check your printer's functionality by printing a test page.